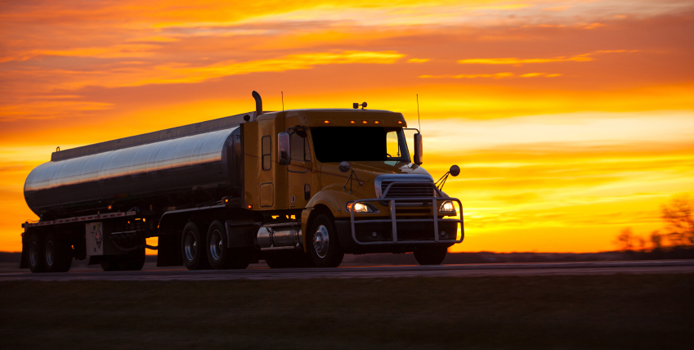 ALG Truck & Trailer Repair's certified technicians offers all of the inspections and tests you need to keep your tank trailer up to code. And whenever you need to make repairs or have maintenance work done, our repair technicians are available throughout all of Texas. Our tank trailer services include:
DOT Tank Testing (V), (I), (P), (K) using the EPA's Method 27
Annual Vapor Test for petroleum tanks
Meter Calibration
Tank to Chassis Mounts
Tank Strapping
The ALG team will come to your site in Texas or you can bring your tank trailer to our facility near downtown Houston, Texas.